CMC growth of 30% yoy after QIII / 2017
Ended the third quarter of financial year 2017 (1/4 / 2017- 31/12/2017), total revenue reached 4.173 billion CMC Group; 16% growth compared to the same period last year and completed 113% of the planned cumulative. Total profit before tax for the Group reached 220 billion, growth of 30% yoy and 126% of the planned completion accumulated.
Impressive growth of CMC Group in the first 9 months of the contribution primarily from two core areas are Technology and Telecommunications. Specifically reached 3,042 billion cubic Technology revenue; growth of 17% over the same period and reached 83 billion profit before tax; growth of 14% over the same period. Reached 1,061 billion cubic Telecommunications revenue; growth of 13% over the same period and reached 128 billion pre-tax profit growth of 41% over the same period.
Besides, in the third quarter of investment activity of CMC long-term strategy also shows the differences and full of positive. Specifically:
With the field of integration, CMC has promoted the development of Cloud and Security. The launch control centers network security (SOC) integrated artificial intelligence technology and automation first in Vietnam expressed synchronous investment, application availability, developing the latest technology in the era integer number of corporations.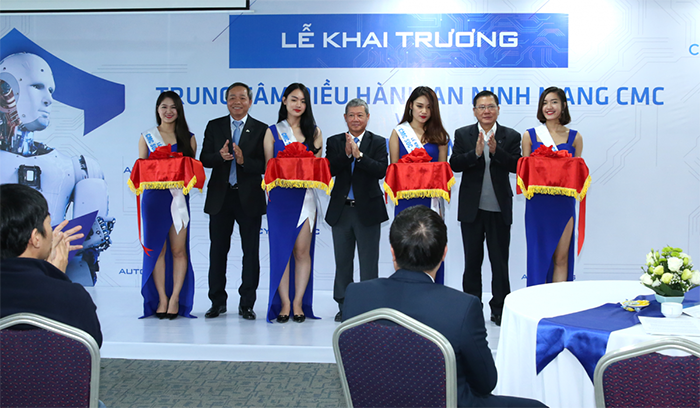 With the field of software and IT services, CMC has implemented the strategy of "Go Global" to expand into international markets ambitious (CMC Global, CMC Japan) and building centers of software development in Ho Chi Ming.
Telecommunications sector also showed strong stretched by launching trans-Vietnam backbone cables (CVCS) has a total length of over 2,500 km. Cable line running from Lang Son to Tay Ninh with total investment of over 500 billion. Also in the third quarter, the CMC launched Data Center (Data Center) in Hanoi 3rd applicable PCI DSS security standards. 4th data center in Ho Chi Minh is in the investment plan in February 2018.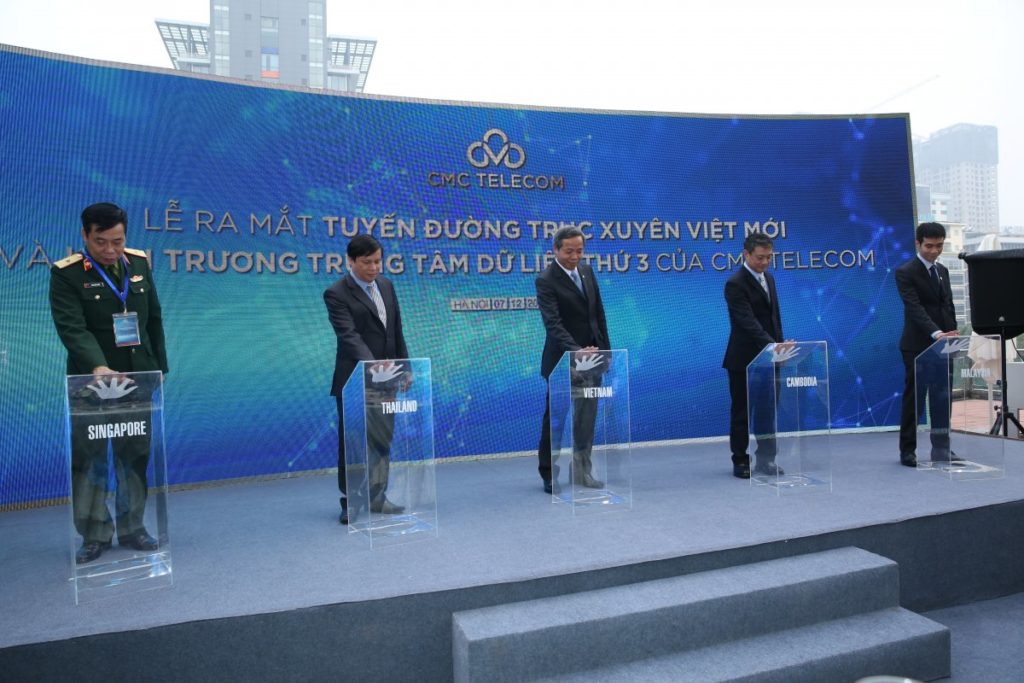 These are all positive signs, confirming the sustainable development of the Group CMC in the coming time. Continue to maintain the growth rate of 3Q, expected in 2017, total revenue reached 5.400 billion CMC Group, grew 13% yoy and 111% completion of the annual plan. Total profit before tax milestone CMC Group staff 280 billion, growing 31% yoy and 117% completion of the annual plan.
Translated by Google